Frequently Asked Questions
Some of our most recurring questions that might help you to get to know us better.
Have more Questions? Don't hesitate to Contact us.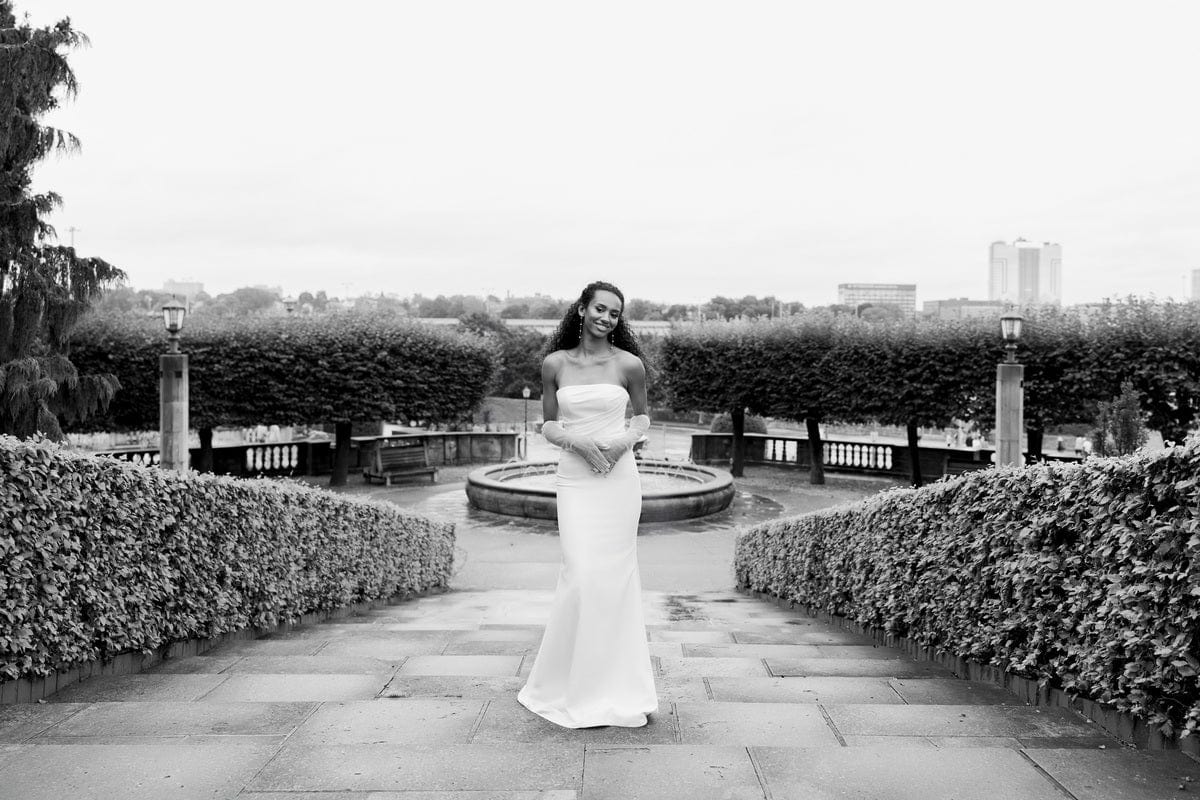 Where are the gowns designed?
Canada! Chic bridals is a Canadian-design label. Chic Bridals collection is mindful of quality and budget, offering quality gowns in affordable pricing.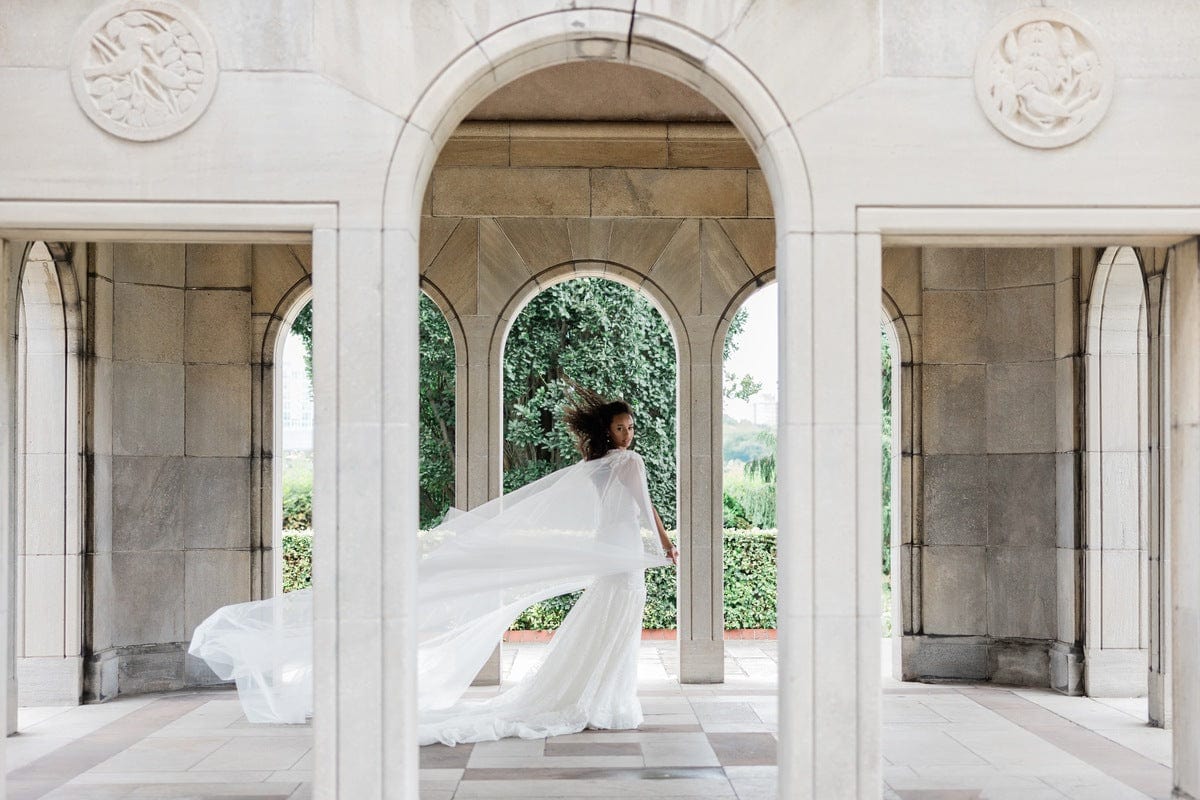 How long does it take to order a dress?
Our dresses take anywhere from 4-6 months to be ready to ship, we do recommend that you order accordingly.
If your wedding is fast approaching, we recommend selecting one of our rush options.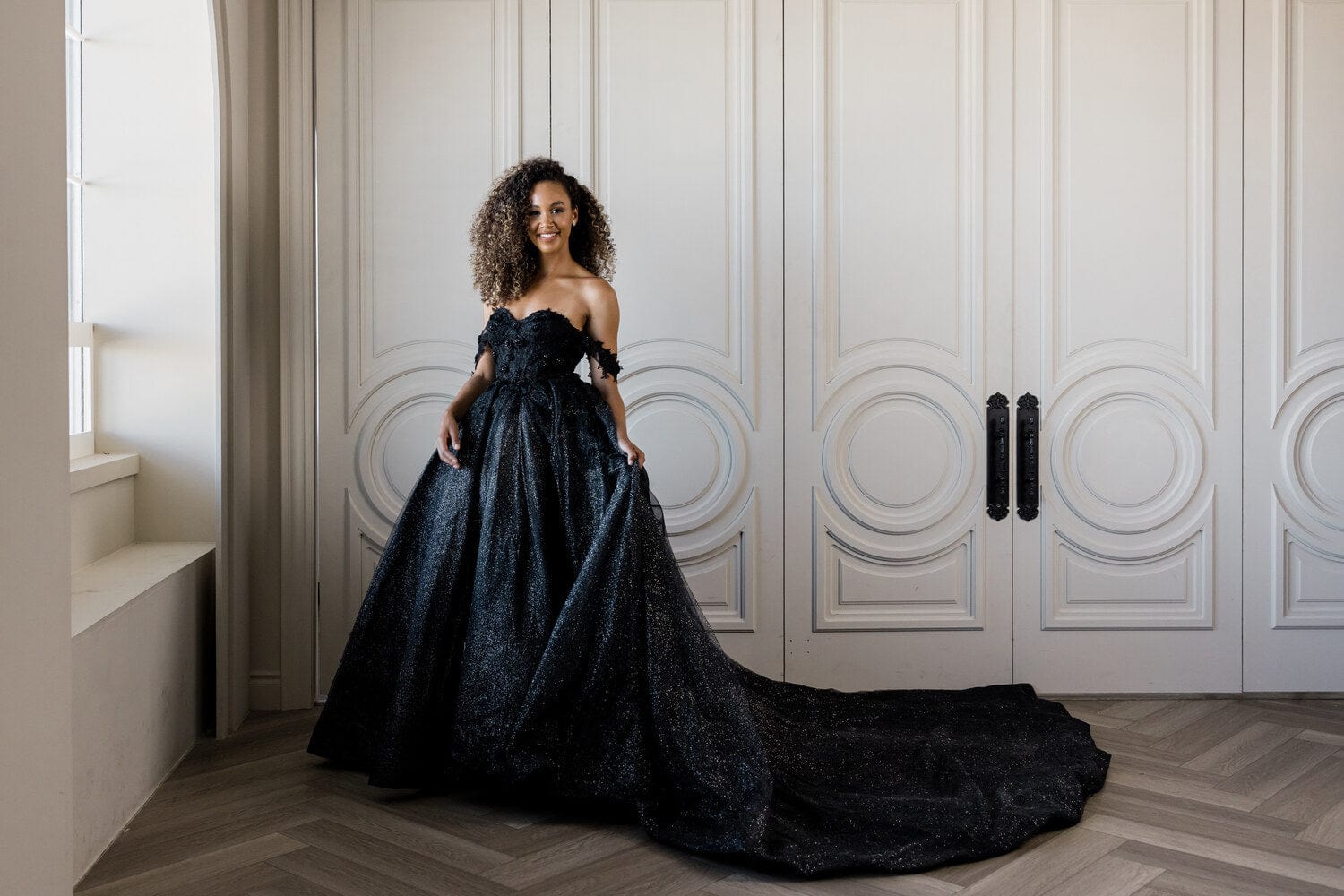 More FAQ's
For more details on ordering, Shipping and process, please follow the link.